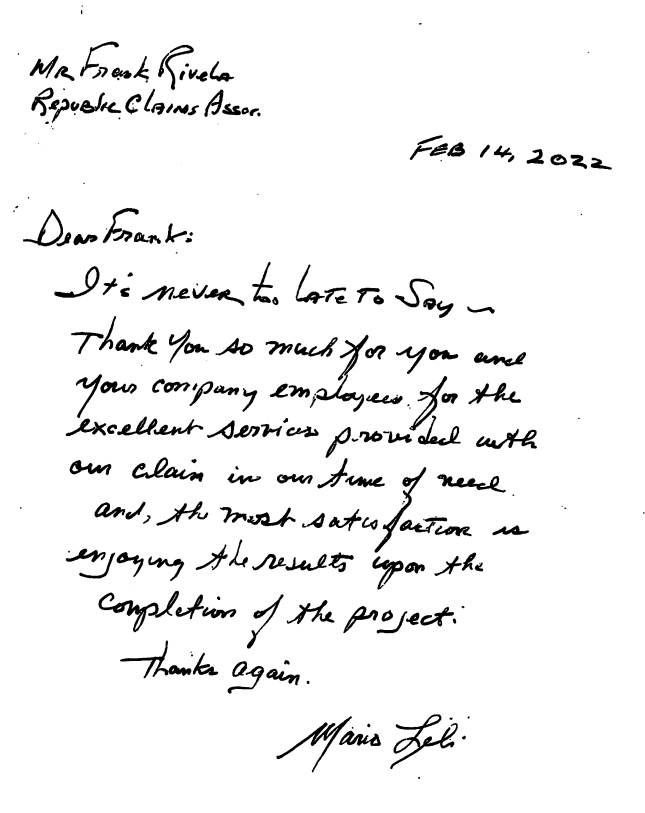 napia
We are an accredited member of THE NATIONAL ASSOCIATION OF PUBLIC INSURANCE ADJUSTERS, which requires that we maintain the highest professional standards and act according to a strict code of ethics.

attorneys
Attorneys on premises to assist with legal issues, should the need arise.

Accountants
Accountants on premises to assist with business interruption, loss of rents or additional living expense claims.

real estate broker
Real Estate Broker on premises to assist with emergency temporary relocation.

dedicated staff
A dedicated staff willing to go the distance to provide our clients with the highest quality of representation that they can obtain in the industry. Our staff prides itself on our exceptional service. You will find that by the time your claim is settled they will feel like one of the family.