Maximizing Your Recovery after a Property and Casualty Loss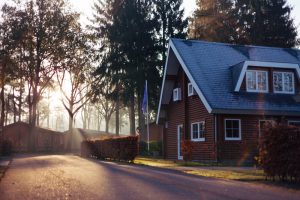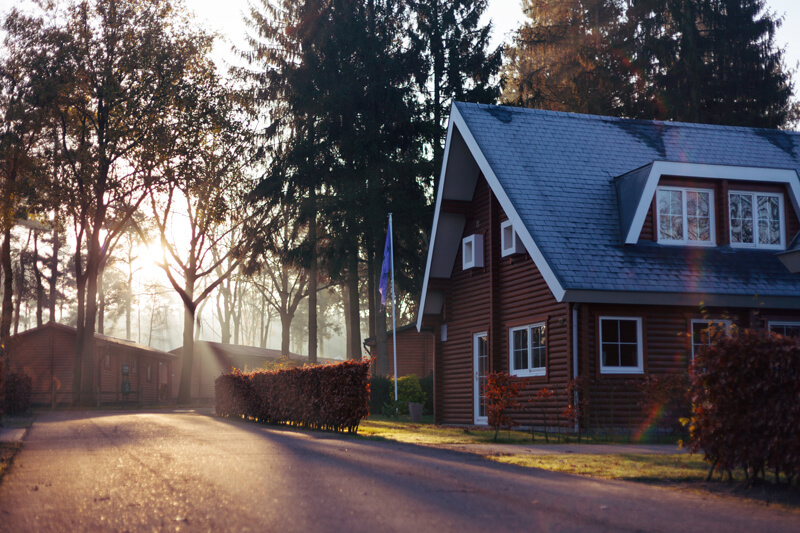 As a homeowner or business owner, you know there are things you can't control…the weather can cause significant property damage, or you can have losses due to a fire, flood or break-in. That's why you have insurance…to help you manage risk when the unexpected happens. Often, though, when you turn to your insurance company for the benefits promised in your policy, you run into delays, you get offers for far less than you're entitled, or your insurer wrongfully denies your claim. That's when you need Republic Claims. 
At Republic Claims, we are public insurance adjustors. That means that we work for people just like you, helping you get the coverage you need and deserve after a property and casualty loss. Because we are compensated based on a percentage of your recovery, it's always in our best interests to help you get a full and fair payout for all your losses. 
Republic Claims—Proven Results in Greenwich
When you hire us, we'll immediately step in and be your intermediary with your insurer, so that you no longer have to deal with their high-pressure tactics. At Republic Claims, our team members all have a strong knowledge and understanding of property and casualty insurance claims. Our founder and president, Frank Rivela, has worked in the property and casualty insurance business for more than four decades, and is one of a handful of insurance executives in the world to have been awarded the title of Senior Public Insurance Adjustor. We know that our business is built on trust and have always maintained an unwavering commitment to the highest standards of professionalism and ethics. We have long been proud members of the National Association of Public Insurance Adjustors.
For an analysis of your claim or to learn how we can help, contact us by email or call us at 833-924-2150 (toll-free at 1-877-ADJUSTOR).
Let Republic Claims Help with Your Greenwich Property and Casualty Settlement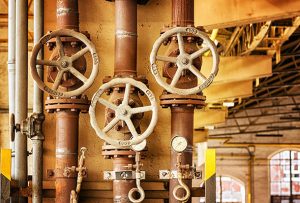 After a property or casualty loss, you can easily be taken advantage of by an insurance adjustor, who will naturally have far more knowledge and experience than you do. It's also important to understand that they have an incentive to minimize what they pay to you, as it's the primary way that they maximize their profits. When you hire Republic Claims to help ensure timely and full payment of the benefits due under your policy, you'll have an advocate committed to helping you get what you need to fully recover from your losses. We are also dedicated to helping you get your settlement in a timely manner.
At Republic Claims, we understand that our commitment to innovation and to improving the level of services we provide has been a key to our long-term success:
We initiated the idea of "fast-track claims adjustment," ensuring that you can get your settlement as soon as possible
We pioneered the concept of "Guaranteed Settlement Satisfaction"
We have always embraced technological advancements—we were among the first to use computerized contents inventories and computerized building estimates to streamline the settlement process
Because we understand that a property and casualty loss has many variables, we have attorneys, accountants and real estate brokers available onsite to help clarify policy rights, calculate losses and even help find temporary housing or commercial space while a claim is being resolved
At Republic Claims, because of our decades in the industry, we understand property and casualty insurance policies. We know the standard provisions, as well as any riders that may apply, and we can quickly determine your rights and benefits. 
Call Us First after a Greenwich Property or Casualty Loss
After a property or casualty loss, your first inclination may be to call your insurance agent. Call us first! When you hire us at the beginning of the process, we'll immediately become your advocate and intermediary with insurance agents and adjustors, so that you don't ever have to deal directly with them. Because of our extensive experience, we'll know the full extent of your coverage and will have a good idea of what you should receive from your insurer. That can help eliminate the delays and lowball offers that often come in the first days after an insurance loss.
We offer the full range of services to businesses and business owners, as well as homeowners. If you have sustained a property or casualty loss related to a business operation, we can work directly with your risk management officer or team to:
Determine the project financial impact of a property or casualty loss on business operations, including any losses of potential rental income
Calculate the total cost of all disaster recovery
Help you make any necessary repairs or replacement with minimal interruption of day-to-day business operations
We Handle All Types of Greenwich Property or Casualty Claims
Republic Claims will help you maximize recovery after any type of property or casualty loss:
Losses resulting from weather or natural disasters, such as rain, snow, ice or windstorms, tornados, floods, hurricanes, forest fires and earthquakes
Damage stemming from a fire, either on your property or adjacent premises, including structural losses, smoke or water damage, or loss of contents
Losses caused by careless, substandard or negligent construction, from defective or improperly installed electrical wiring or plumbing to improperly constructed drains or fixtures
Damage caused by criminal acts committed on your property, including vandalism, arson or burglary, theft or malicious destruction of property
Republic Claims—Always There When You Need Us
Though our principal offices are located in New York, New Jersey and Pennsylvania, we also have affiliate offices in 47 states. You can trust our knowledge and experience to quickly and accurately determine the full extent of your losses and help you get you a full, fair and timely settlement.
Contact Republic Claims after a Property or Casualty Loss
For an experienced and knowledgeable advocate to help you get the insurance benefits you need and deserve after a property or casualty loss, contact Republic Claims. To set up an appointment, contact us by email or call our offices at 833-924-2150 or toll-free at 1-877-ADJUSTOR.
At Republic Claims, we'll aggressively advocate for you throughout the claims process. We'll evaluate your losses, as well as your policy rights, at no charge or obligation to you. If you hire us, we will handle all the details, notifying your agent, broker or insurance company, and helping you fully determine and document your losses. We will also help you prepare and submit all required documents.
Republic Claims
Make the Smart Decision—Let Us Provide You with a Second Opinion