Don't Get Shortchanged on Your Queens Property Insurance Claim!
If you're like most folks, your home is your largest, most important and most valuable asset. You take good care of it, ensuring that all necessary maintenance is done and all appropriate safety precautions are in place. But you can't prepare for every contingency—storm damage, burglaries, vandalism, broken water pipes or mains, or similar events. That's why you have insurance.
Often, though, when you have a legitimate claim, you meet resistance from your insurer. They'll drag their feet, offer you less than you need to restore your property to its prior condition, or even deny you claim outright. It's easy to feel at a disadvantage when dealing with insurance adjusters, too. They have far more experience than you do, and can often leverage your need for immediate attention to minimize their payout to you. That's when you need Adjusters On Call™/Republic Claims.
Adjusters On Call™—Protecting Your Claims with Property Insurance Companies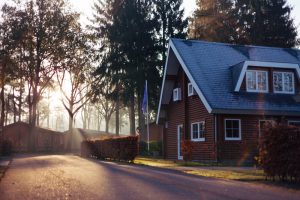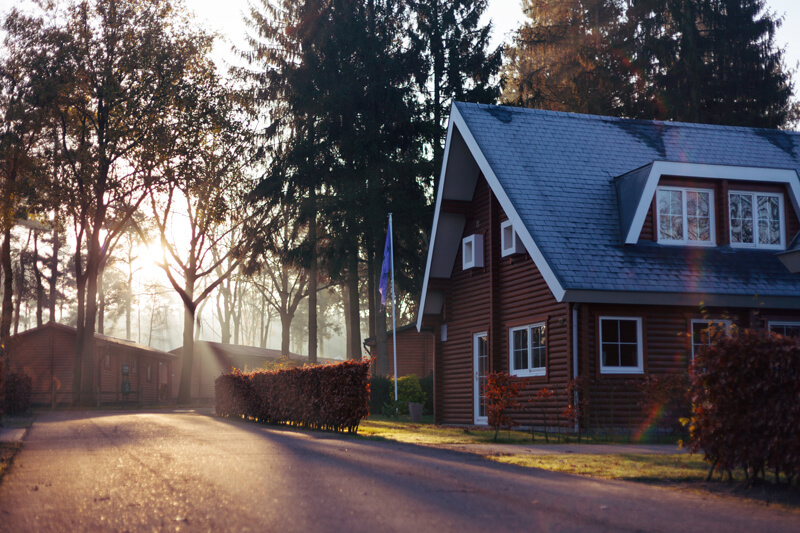 At Adjusters On Call™, we have been in business for more than 20 years, working closely with businesses and homeowners to help them receive all the benefits afforded to them under a property and casualty insurance policy. We have long been recognized among the top loss consulting companies on the East Coast, with principal offices in New York, Pennsylvania and New Jersey, as well as affiliate offices in 47 states.
We bring extensive industry experience to every claim we take. Frank Rivela, our founder, has been in the insurance industry for more than four decades, bringing a thorough understanding of the business to every client. Frank has been recognized as a Senior Professional Public Adjuster, one of only about 100 in the industry worldwide. We have a strong commitment to our industry's code of ethics and have been active members of the National Association of Public Insurance Adjusters for many years.
Adjusters On Call—Creating and Setting the Industry Standards
At Adjusters On Call, we are always seeking new ways to improve your customer experience:
We pioneered the use of computerized contents inventories for large settlements, as well as computerized building estimates to accelerate the claims process
We introduced "fast track" claims to the insurance adjustment process
We were the first public adjusters to ensure "Guaranteed Settlement Satisfaction" of a claims adjustment
We were the first to bring attorneys, accountants and real estate brokers in house to help expedite client issues, including the determination of legal rights under an insurance contract and an accurate evaluation of total losses. We can also help minimize the interruption to your business or personal life by helping you find temporary housing or operational space while repairs are made.
Trust Property and Casualty Claims Advocates in Queens
Insurance companies are for-profit businesses, focused on maximizing shareholder value by minimizing payouts. At Republic Claims, because we've been in the insurance industry, we know the strategies and tactics insurance companies use to delay, diminish or deny your claim. We know the real value of your losses and how to ensure that you get all the benefits you need and deserve, when you need them.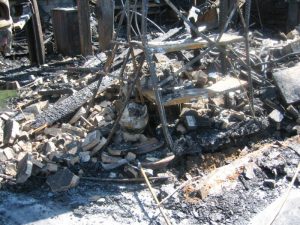 Because of our extensive experience in the insurance industry, we can anticipate the standard types of coverages found in homeowner and business insurance policies. We also understand, though, that many insurance policies carry riders or have unique coverage provisions. When you hire us, we will take the time to meticulously review your policy, so that we know the full extent of your coverage. In addition, we'll prepare a thorough inventory of all your losses, including all expected costs related to the remediation of any covered property damage.
We handle all the details related to property damage claims, from building estimates and business income analyses to the identification and implementation of disaster recovery procedures. We'll carefully calculate the full amount of damage to or loss of contents of your home or business, including rental losses, if appropriate. We also work directly with in-house claims management teams or members, helping businesses and business owners identify ways to minimize the interruption of business operations.
We handle property and casualty claims involving:
Damage caused by natural disasters, from hurricanes and wind storms to earthquakes, tornados, ice storms and flooding
Burglary, vandalism or theft losses
All types of fire damage, including smoke and water damage
Flood damage caused by broken pipes
Our Commitment at Adjusters On Call™
We are dedicated to helping our clients get insurance settlements that covers all their losses. We are knowledgeable and experienced insurance professionals who will aggressively fight to maximize your value under an insurance policy, and to minimize the delays in obtaining full and fair recovery.
Contact Us for Aggressive Advocacy in Queens
If you need to file a property or casualty claim for losses incurred at your home or place of business, contact Adjusters On Call™ online or telephone us at (833)924-2150 or toll-free at 1-877-ADJUSTOR for immediate and effective assistance. We offer a no-cost/no-obligation review of your claim, and will serve as your liaison with insurance companies until your claim is resolved. We'll notify your insurance agent, broker or insurance company of all potential claims, and will aggressively pursue full and fair compensation for all your losses.