Maximize Recovery for Residential Insurance Claims in the New York City Metro Area
When you've experienced damage to your home—whether in a storm, a fire or any other cause, there's comfort in knowing that you had insurance. Unfortunately, the actual process of working with your insurance provider can be frustrating and intimidating. You'd like to believe that your insurer will make certain you get all the benefits to which you are entitled under the policy, but typically doesn't happen without significant effort on your part, and you're typically at a disadvantage when working with knowledgeable insurance agents and personnel. There's a better way to ensure that you get the full benefits you've paid for—let the experienced insurance professionals at Adjusters On Call™/Republic Claims be your advocate.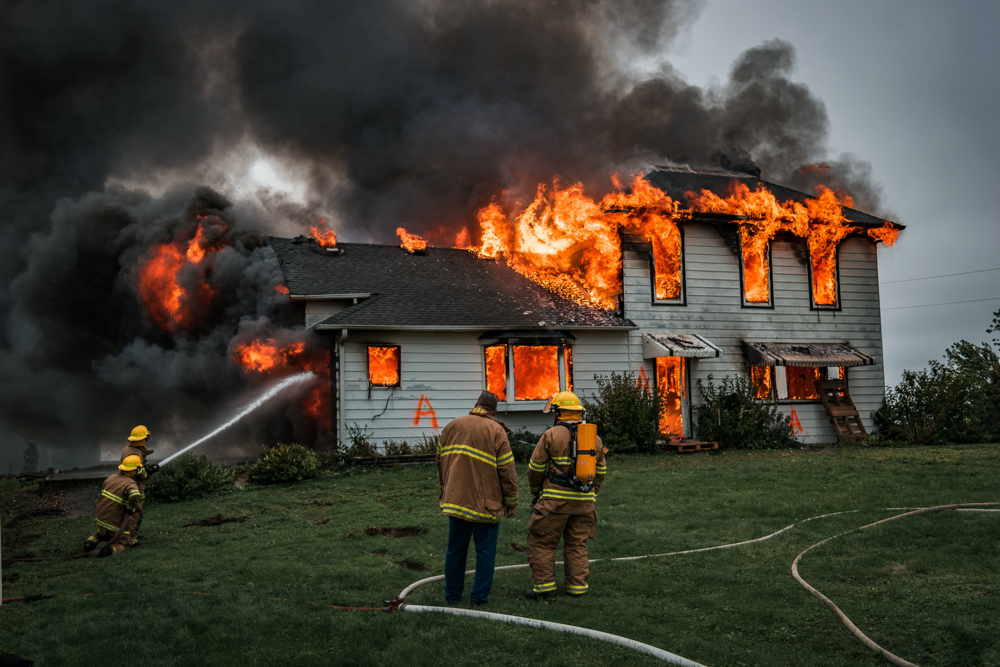 At Adjusters On Call™, we have successfully worked with individuals and businesses in the New York City area and across the country for more than two decades, acting as an intermediary with insurance companies to help maximize your recovery under a loss/casualty policy. Family owned and operated, we have considerable hands-on experience in the insurance industry, and know how insurance companies operate and the tactics they employ to minimize payouts and maximize their profits. We know how to navigate the claims process, eliminating the red tape so that you get a higher settlement without unnecessary delay.
Because of our vast experience, we recognize that the effective resolution of an insurance claims customarily requires the services of several professionals, including attorneys, financial experts and even real estate agents/brokers. We pioneered the concept of bringing all the necessary resources in-house—we have legal counsel, accountants and real estate personnel on site to assist with:
The careful review and determination of your rights under an insurance policy
A comprehensive calculation of the present and future losses covered by your policy
Housing needs you may have while repairs are made to your home
At Adjusters On Call™, we have always maintained an unwavering commitment to conduct our business according to the highest professional standards. We have long been members of the National Association of Public Insurance Adjusters (NAPIA) and adhere to a comprehensive code of ethics that governs all our interactions with clients. Our founder, Frank Revela, brings nearly 40 years as an insurance professional to our business. He's one of just more than 100 Senior Professional Public Adjusters worldwide, a distinction held by less than 1% of public adjusters.
Let Us Help You Get a Timely and Fair Payout for Residential Property Damage
At Adjusters On Call™, we have extensive knowledge of the policies and practices governing residential property insurance and claims. When you retain us to help you protect your rights under a property and casualty policy, we'll start by carefully reading and reviewing the intricate details of your policy, so that we have a clear understanding of the benefits to which you are entitled. Because of our decades in the residential property insurance industry, we can anticipate the tactics that your insurance company will use to try to get you settle for less than you deserve or are entitled to. We will relentlessly pursue full and fair compensation under your policy.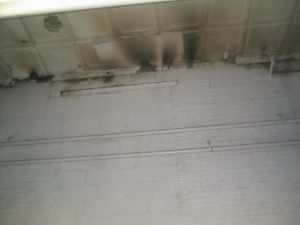 Our professionals will help you pursue full benefits for all covered losses under a residential insurance policy, including
Damage to your home or to other structures on the property
Damage to or loss of personal property or contents of your house or other structures
We will help you pursue benefits for losses caused by fire, storm damage, fallen trees, broken water pipes, break-ins and other covered losses. We will help you get reimbursement for damage to any type of real and personal property, including clothing, electronics, books, furniture, motor vehicles, boats and other items.
The Adjusters On Call™ Difference
Your home is your sanctuary—when you've had property damage, your entire life can feel out of balance. We understand.
When you retain us to help you get a fair and timely settlement, we'll go to work right away, carefully examining the damage, working with qualified professionals to document the full extent of your losses. Our goals are straightforward—to get you a fair settlement that covers all your present and future losses, and to get that settlement without unnecessary delay.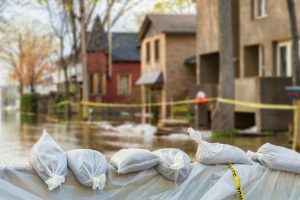 At Adjusters On Call™, we're always looking for ways to improve the quality of the services we provide:
We created the concept of "fast track" claims adjusting, so that the disruption of your life is minimized
We were the first public adjusters to use computerized building estimates to speed up the claims process
We developed and implemented the use of computerized contents inventories for large settlements, so that we have an accurate and easily accessible record of all your losses
We pioneered the principle of "Guaranteed Settlement Satisfaction"
We initiated the practice of having attorneys, accountants and real estate brokers on site to facilitate the claims process
At Adjusters On Call™, we have consistently been one of the top property loss consulting companies in the Eastern United States. Our principal offices are in New York, New Jersey and Pennsylvania, and we maintain affiliate offices in 47 states.
Don't Handle Your Residential Insurance Claim Alone—Contact Adjusters On Call™
Your first response to residential property damage? Contact Adjusters On Call™ online or call our offices at (833)924-2150 or toll-free at 1-877-ADJUSTOR. We'll promptly notify your property/casualty insurance provider of your loss and be your liaison/advocate with the insurance company throughout the claims process. We will also provide a free analysis of your potential claim.